#HLDJ Conference 6th and 7th November 2015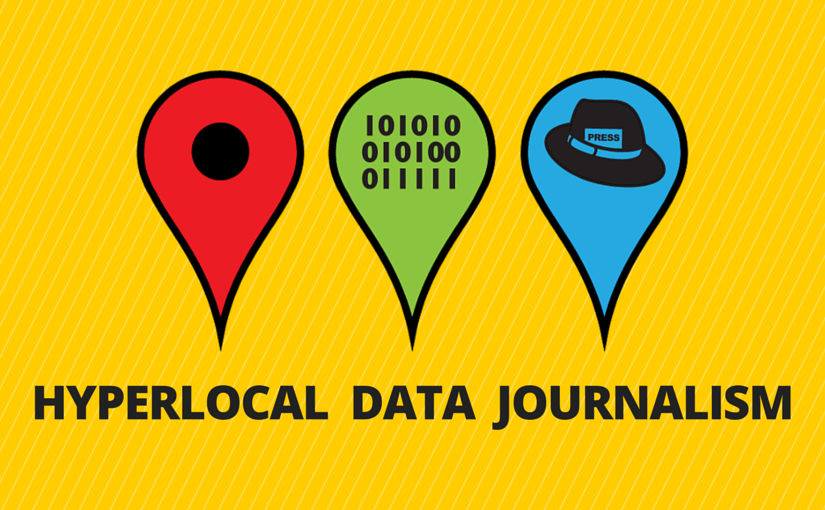 This isn't meant to be a conference about Hyperlocal data journalism (but it could be!)
It's a conference about the way that Hyperlocal AND/OR data AND/OR journalism might work together. I think that there are three distinct but related areas where there are new opportunities. I've got some basic definitions of the three areas below for you to agree or disagree with (have at 'em in the comments)
Each of the areas has it's own distinct ideological and practical approaches.
they operate as an identity
they operate as a service
they all have a role to play in social, economic and political innovation
This would be a free conference in Preston and I'd like your help in what it should cover. My idea is to have one day of insight and examples (not an academic conference). But because I know that some people think there's too much talking and not enough doing,  I'd like to have another day that's more workshop based – practical how-to sessions. Time to think and time to do. Best of both worlds.
If you think you'd like to come then you'd really be helping me out by filling in the survey below.
Hyperlocal
The NESTA Here and Now report broadly defines hyperlocal as:
"Online news or content services pertaining to a town, village, single postcode or other small, geographically defined community."
Open Data
The Open Foundation has produced a wildly accepted definition of Open Data:
**"Open means anyone can freely access, use, modify, and share for any purpose (subject, at most, to requirements that preserve provenance and openness)."
Put most succinctly:
**"Open data and content can be *freely used, modified, and shared *by anyone for any purpose"
Journalism
A definition of journalism that all can agree on is less straightforward. The  Wikipedia definition, calling on a well respected textbook for journalism says that:
"Journalism is gathering, processing, and dissemination of news and information related to the news to an audience. The word applies to both the method of inquiring for news and the literary style which is used to disseminate it."