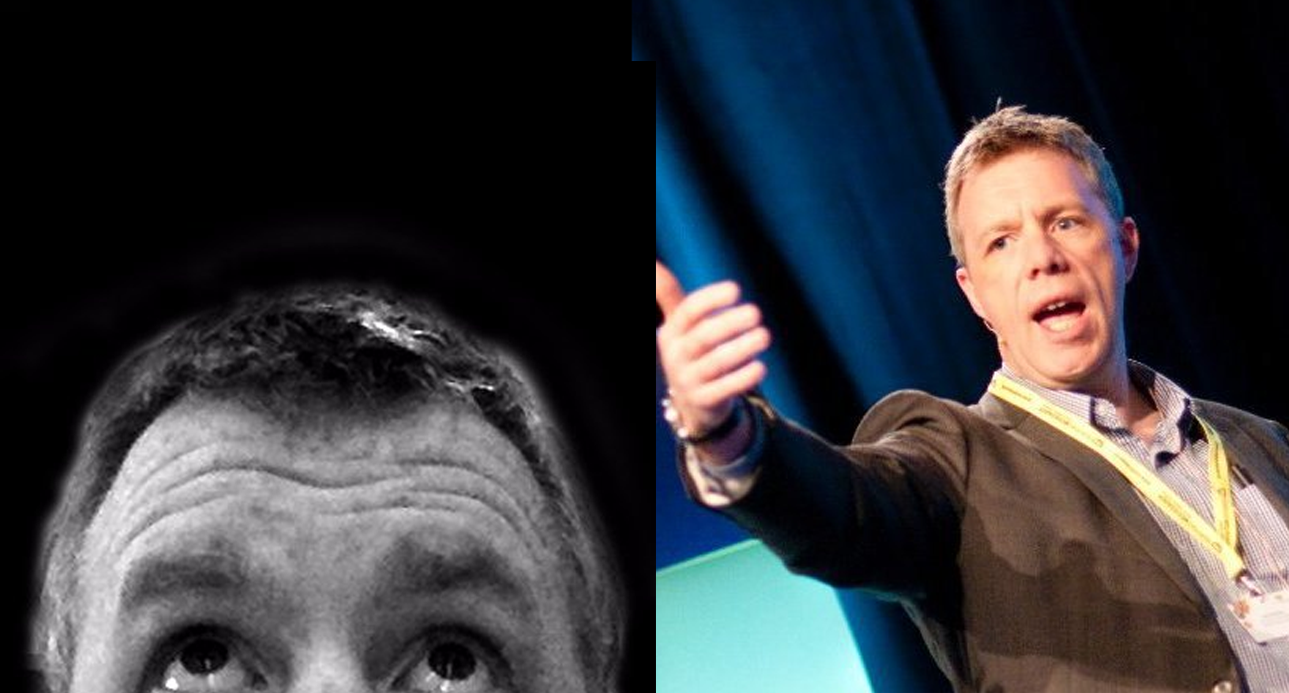 Andy is a Senior lecturer in Journalism at Manchester Metropolitan University where he is the program lead for the MA Multimedia Journalism. He's currently researching the intersection of hyperlocal, journalism and open data.
Prior to that he was part of the Media Innovation Studio team and taught Digital and Online Journalism at the Divison of Journalism at the University of Central Lancashire. They have had dedicated postgraduate and undergraduate courses in Online Journalism since 1999. They've been teaching journalism for a long time before that. In fact they are the oldest journalism school in the UK.
In his spare time he's been known to  edit TV programmes and provides training for journalists and organisations making the move to Digital.
Andy *really *likes Macs, but doesn't dislike PC's
Andy mainly uses Avid and FCP or tape and razor blades – he isn't fussy.
Andy uses Ghost to blog.
Google Analytics  to manage stats and feeds.
He like to tweet at @digidickinson
He likes to take pictures and put them on Instagram
He does conform to the stereotype and likes sci-fi
In the little time he has amongst that, he is a geek.
Andy is available for help, advice, training and speaking gigs. He'd love to hear from you.
Andy would like to point out that the views expressed in this blog are his own and do not reflect the views of MMU or any other organisation you may wish to affiliate them to.